We believe that a company's success means more than just economic performance. That's why we pursue a balance between economic and social prospects.
Our social responsibility goes beyond being an attractive employer. We pursue to express our commitment to society by supporting social projects.
Employee Retention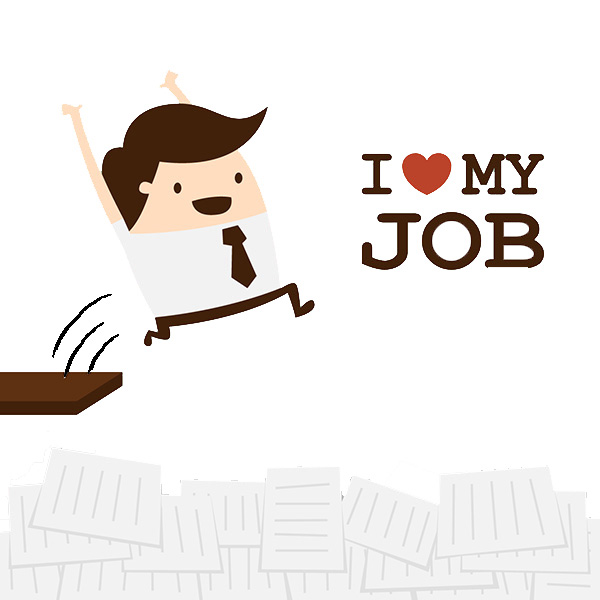 Employees are Shine's most important asset to achieve market success if we have motivated and qualified employees among our ranks. The employees themselves are likely to be healthier and happier, and as a result your business is likely to see significant increases in productivity and morale.
We understand that we play an important role in promoting greater awareness of the importance of investing in people in society. Thus, we nurture a culture of learning, sharing and collaboration within our organization. We actively work with our business and supply chain partners to develop sound employment practices in line with international standards and to enhance their business value through employee training and development. It is well reflects on our Operational Excellence Process
Corporate Social Responsibility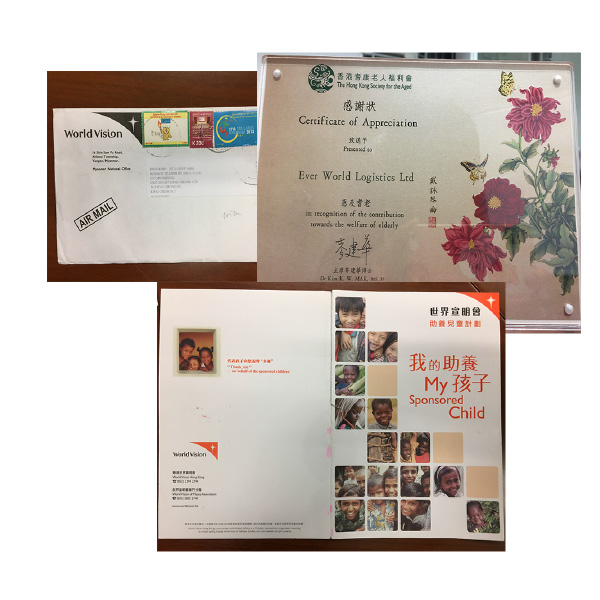 As a global player, Shine Group is taking social responsibility in each region around the world.
We have a long tradition of working with Corporate Social Responsibility (CSR), and especially Corporate Volunteering, in a variety of ways. We strive to help social projects succeed. For this reason, our Corporate Volunteering activities focus on four main areas: Humanitarian Aid, Education & Culture, Integration & Social Work, and Climate Protection & Conservation.
By helping to solve problems in the local communities, Shine Group does not only make a contributions to society, but also creates a sense of community and teamwork within the employees that carries over into the workplace, especially after a reorganization of a department. This day provided a way for employees of different teams to work together in a meaningful and special way.